Attention Customers!
Route 66 Dog Haus is proud to announce that we are open from 8 am-12 pm on Sundays, serving a full breakfast menu! From Breakfast Burritos to classic Croissant Sandwiches, the Dog Haus does it all. Give us a call to stop by today!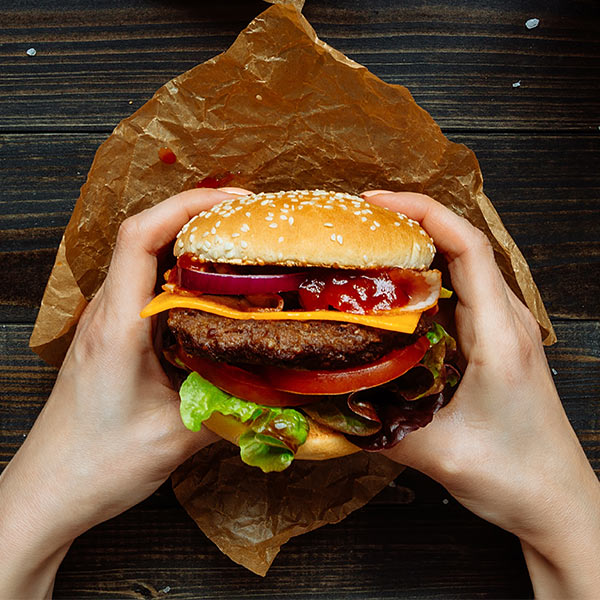 An Authentic Route 66 Experience
The Route 66 Dog Haus is a drive-up, not a drive-through. All orders are made fresh and always worth the wait — there's not a microwave in sight! Instead, we make all our food fresh-to-order so that you get the highest-quality meal. For example, we have the big and beefy Arizona Polish Sausage, an absolute favorite in Flagstaff that includes all the helpings you want. If you're more of a hot dog fan, we have the finest Vienna-beef hot dogs.
A Delicious Stop on Route 66
If you want an authentic Route 66 experience, a stop at the Route 66 Dog Haus is a must. Come see why it's a local's favorite!